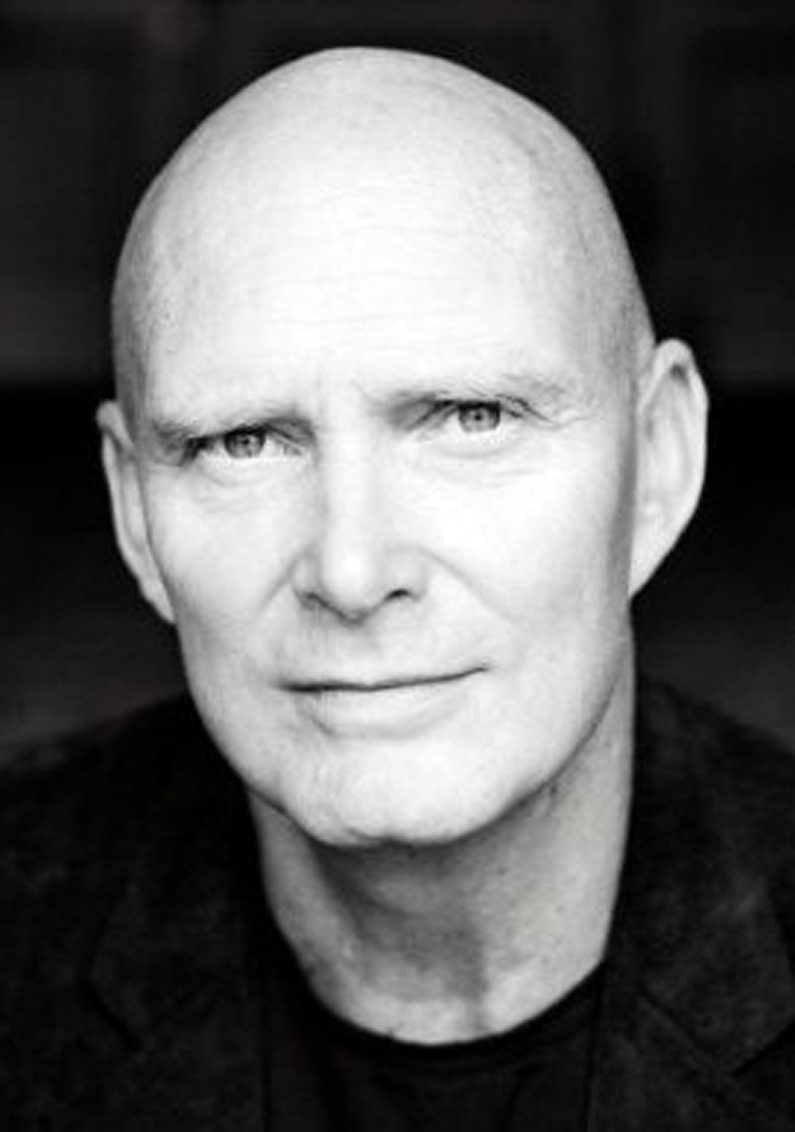 Born in 1960, lives in Copenhagen.
David is a South African actor known best for providing the voice (and appearance) of Agent 47, the protagonist of IO Interactive's video game series Hitman.
He started his professional acting career in South Africa before moving to Britain in 1984. He later moved to Canada and now lives in Copenhagen, Denmark.
David has had many and varied roles in theatre productions as well as in films and TV series spanning from Count Dracula and Tarzan to a sailor in Lars von Trier's Breaking the Waves and a newsreader in the popular Danish TV drama Borgen.
Moreover he has 30 years of experience as a voice over/speak artiste in radio drama, animation and feature film dubbing, documentaries, commercials, corporate videos and of course audio books.
For more information please visit David's website.
Audiobooks narrated by David Bateson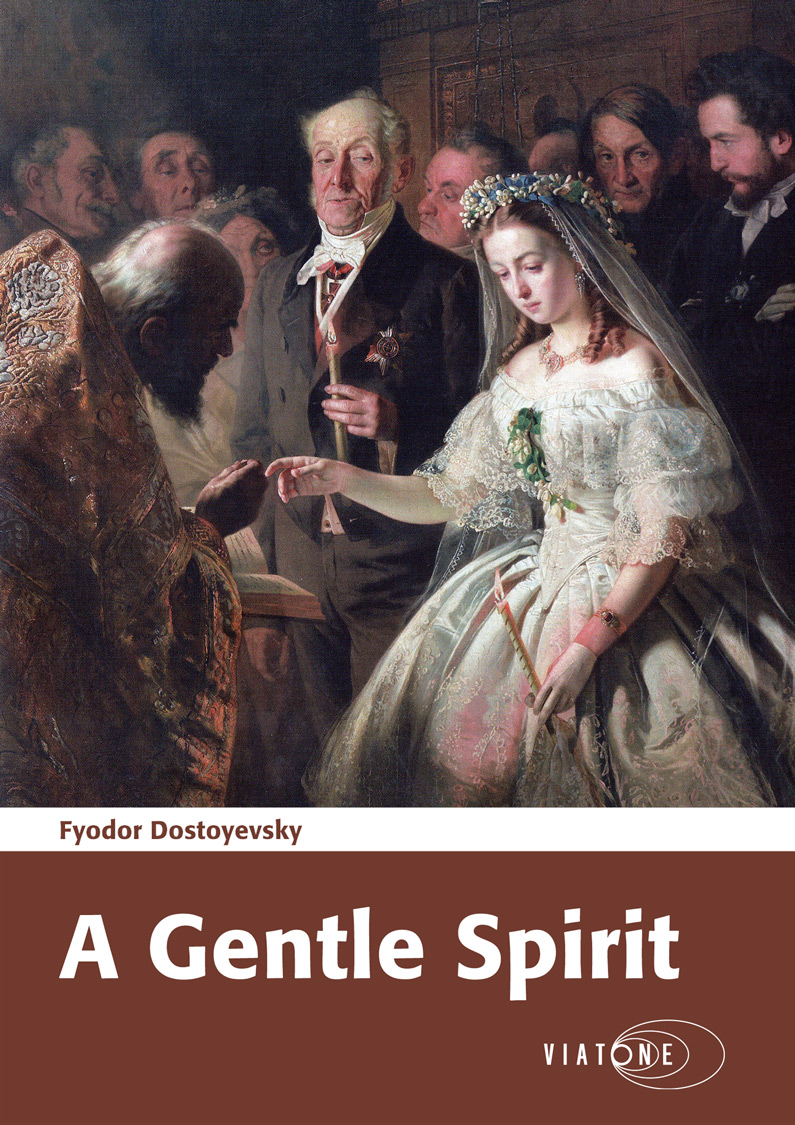 Author: Fyodor Dostoyevsky
Narrator: David Bateson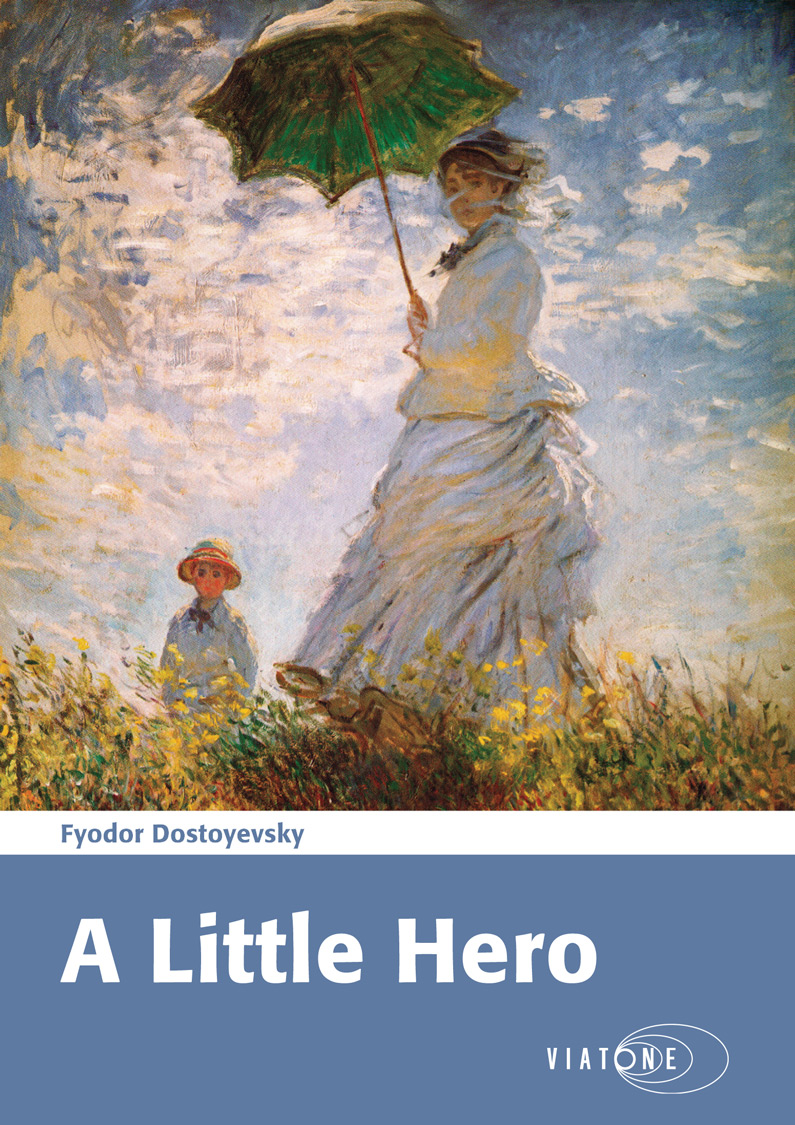 Author: Fyodor Dostoyevsky
Narrator: David Bateson