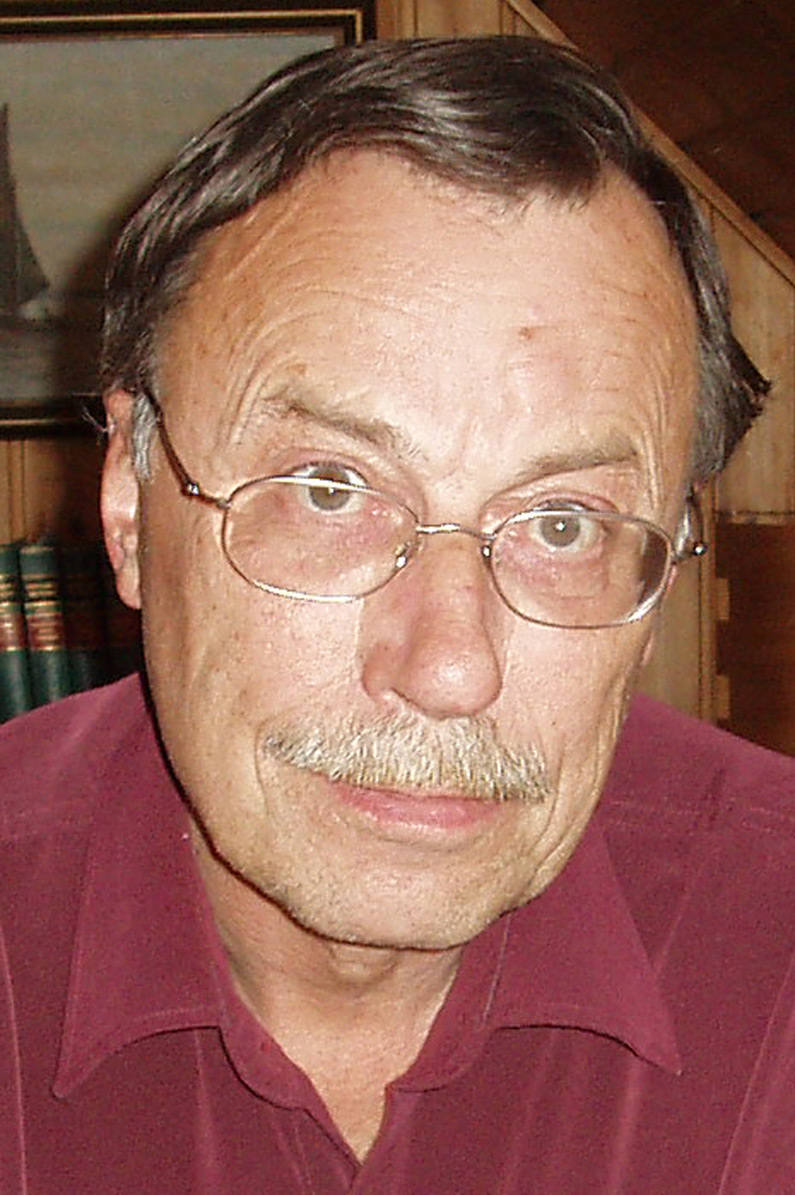 Publisher: Aksel Bech Christensen
Rights, sales, production and economy
Grusdalsvej 28, 8700 Horsens, DK-Danmark
Tel: +45 25 52 32 62
Mail: abc@bechsforlag.dk
Background
Born in 1949, residing in Horsens, Denmark.
With an educational background as a Master of Science in Economics, Aksel worked as a financial controller for 35 years in different Danish companies. In his spare time, as a counterbalance to the many numbers, he studied Literature at the University of Southern Denmark and finished his studies with a Masters degree in Literature from Aarhus University.
In 2006 Aksel established Bechs Forlag – Viatone. Based on the experiences gained by taking part in his son's establishing of the music site Viatone.com in 2000 – the first site in Denmark to offer music downloads – he chose to focus on audio books and digital distribution. In the beginning he ran the company part-time, but it is now a full-time business with a continuously growing library of publications.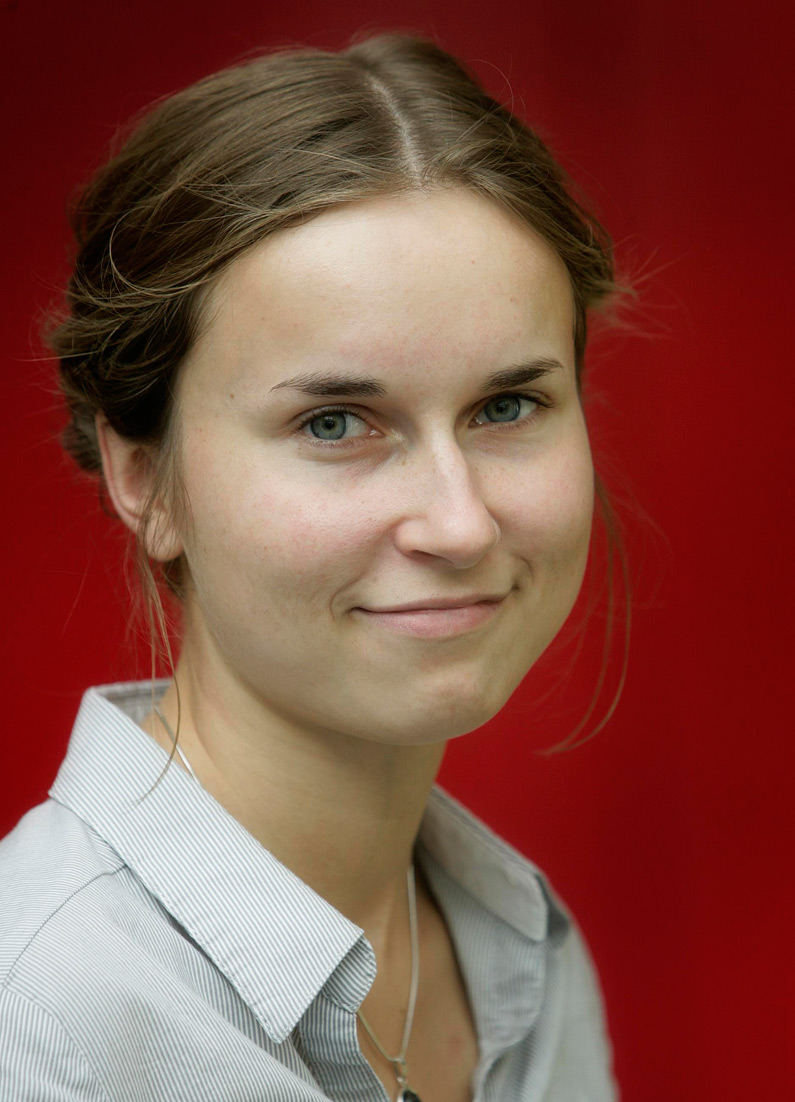 Editor: Cecilie Bech Christensen
Editing, graphics, PR, web
Langebrogade 21, st. tv., 1411 København K, DK-Danmark
Tel: +45 51 94 11 86
Mail: cbc@bechsforlag.dk
Background
Born in 1986, residing in Copenhagen, Denmark.
Cecilie holds a BA in Musicology from the University of Copenhagen, and a Master of Arts in Journalism from Dublin Institute of Technology. She lived and studied in Ireland for three and a half years and started working for the company on a freelance basis in the autumn of 2011. In February 2012 she moved back to Denmark and, since then, she has worked full-time for the company as editor, graphic designer and webmaster. In the spring of 2015 Cecilie moved back to Dublin where she is now based.